Details
The JET Performance Module for Dodge, Chrysler and Jeep vehicles is a JET exclusive. Dynamic Spectrum Tuning provides power gains across the entire power band-not just at full throttle. Point by point air/fuel ratio, ignition advance and various other tuning points provide performance gains of up to 25 Horsepower. Improves throttle response, acceleration and low end torque. Simple, plug-in installation in less than 30 minutes. Stage 2-Designed for the performance enthusiast, the Stage 2 features more aggressive programming to make the most Horsepower and torque available. Fuel and timing curves are extensively modified for peak performance and drivability. Requires use of 91 octane fuel, 180 Degree thermostat and free flow exhaust. Also works well with aftermarket intake systems, mass air sensors, TBI spacers, etc.
| | |
| --- | --- |
| Manufacturer | No |
| Make | Jeep,Chrysler,Dodge |
| Model | 300,Charger,Durango,Grand Cherokee,Wrangler,Ram 1500 |
| Year | 2011,2012,2013,2014,2015,2016 |
| Engine | 5.7L |
| Trim | Any |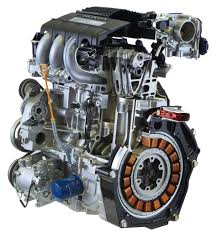 Static CMS block displayed as additional tab.
You can insert any content here (text or HTML), e.g. info about returns and refunds.