Details
Philips Xenon HID replaces a single burned-out lamp while matching the color of the unchanged one. Its single-lamp replacement technology allows for one-by-one replacement while still matching the color temperature of the unchanged lamp. Xenon HID lights deliver twice as much light as Halogen bulbs but consume less power. This offers drivers enhanced visibility while allowing the vehicle to save electrical power for other functions. With twice the amount of light, you can see potential obstacles much sooner. At highway speeds, HID lights give you up to a full second more time to safely react to road hazards. Philips is the world leader and innovator in the design, development, and production of Xenon HID lighting.
| | |
| --- | --- |
| Manufacturer | No |
| Make | No |
| Model | No |
| Year | No |
| Engine | No |
| Trim | No |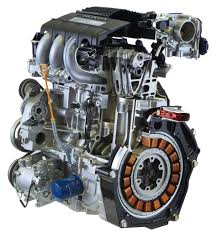 Static CMS block displayed as additional tab.
You can insert any content here (text or HTML), e.g. info about returns and refunds.